Stefano Meschiari, Ph.D.
Data Science Technical Lead at Duo Security
---
Hello! I am a Data Science Technical Leader at Duo Security (Cisco Systems). I am passionate about bringing machine learning to practical applications that are genuinely useful and remove friction from people's lives.
I am also a maker of open-source scientific tools and games (in various states of un-maintenance), an enthusiast for open data and citizen science, and all-around tech geek.
In my past life as an astrophysicist, I discovered new planets and worked on understanding how Tatooine-like planets (planets orbiting binary stars) formed.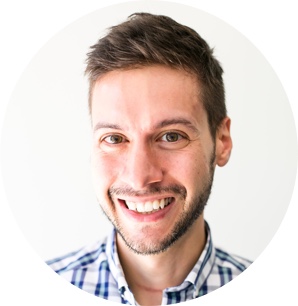 🇺🇸
Living in Portland, Oregon
🇮🇹
Hailing from Modena, Italy
My Interests
🤖
Researching novel ways to apply machine learning algorithms; bridging label-poor setups into classification problems; model evaluation.
🛡
Usable, explainable, and actionable security.
📚
Learning, mentoring, sharing knowledge.
Skills
Machine learning, numerical algorithms, stats & visualization
Software engineering