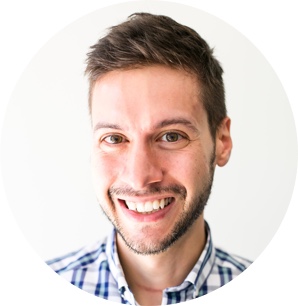 Stefano Meschiari, Ph.D.
Data Science Technical Lead at Duo Security
---
Hello there! I am a Data Science Technical Leader at Duo Security. I am also a maker of open-source scientific tools and games, an open data enthusiast, and all-around tech geek.
As an astronomer, I discovered new planets and worked on understanding how Tatooine-like planets (planets orbiting binary stars) formed.
My Resume
Quick stats
Living in Austin, Texas
Hailing from Modena, Italy
Astrophysics Ph.D.
Data Scientist & Software developer
Interests
Machine learning, visualization, creating tooling for data analysis, web development, gamified education, product development, open data and open-source development, citizen science and science education.
Skills
Machine learning, numerical algorithms, data analysis and visualization
Software engineering
Web development